Tours in Albania
We are friendly, funny and provide you with adventure holidays.
Shala River Tour
Shala River is a touristic destination that is described by many visitors as the most beautiful pearl of Koman's lake, as Thailand of Albania . The hazy color of water and it's crystal clean water is characteristic of this river. What the Shala River offers can not be described in words, for all you who want to visit this wonderful place has made available, every day, small boats.
Valbone – Theth Crossing Tour
The Valbone-Theth Crossing Tour is a popular hiking route in northern Albania, specifically in the Albanian Alps. It is known for its stunning natural beauty, rugged landscapes, and traditional villages. The tour typically takes two to three days to complete, depending on the pace and preferences of the hikers.
Tour in Valbona Valley
Tour in Valbona Valley, a miracle of nature that shouldn't be missed but needs to be visited at least once.
That's why we have arranged everything for you and all is left to do is to enjoy every moment of this tour.
One Day Tour in Komani Lake
daytrip from Tirana
A one-day tour in Komani Lake offers a chance to experience the breathtaking beauty of one of Albania's most stunning natural landscapes. Komani Lake, located in northern Albania, is renowned for its emerald green waters, dramatic cliffs, and serene atmosphere.
WHY TRAVEL WITH US
We are friendly, funny and provide you with adventure holidays.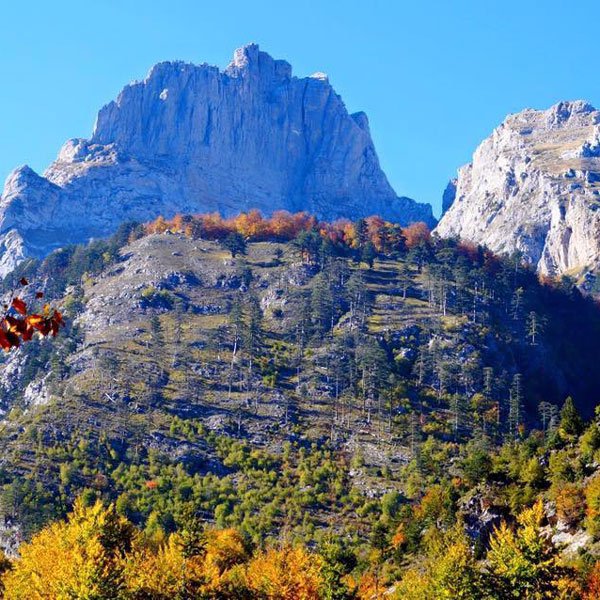 BEAUTIFUL PLACES
Visit some of the most beatiful destinations in Albania!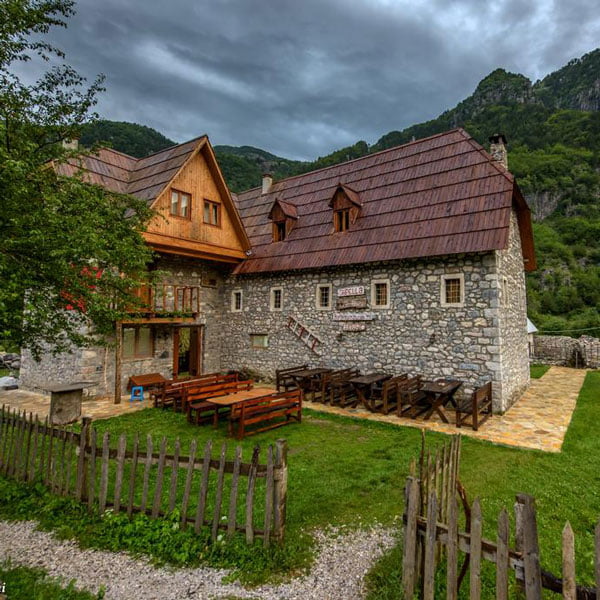 Experienced Guides
We accompany you throughout your visit to make your journey wonderful so you can get the most out of it.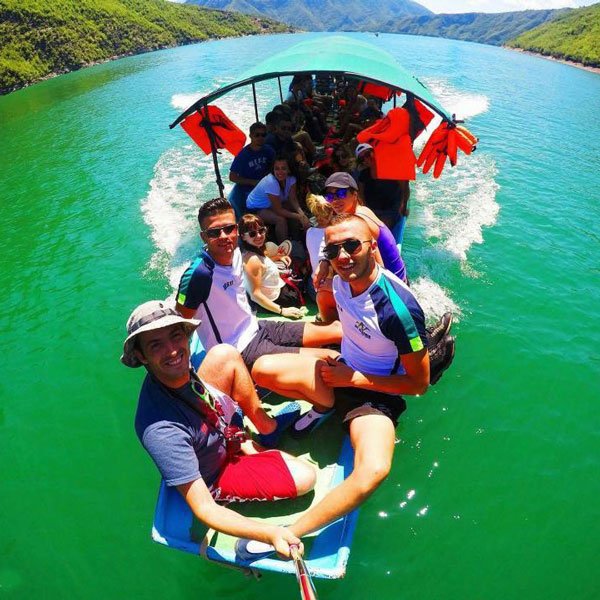 Good Accomodation
We will provide you accommodation in the most comfortable hotels and guesthouses to enjoy the rest.
FROM PREVIOUS EXPEDITIONS
Take a look at photos & videos from previous journeys.
Read testimonials from our new & regular clients.