Explore Shkodra one of the oldest and most attractive towns in north Albania, and Kruja with its museums and old bazaar.
DayTours in Albania
We are always updating the tour page, more tour and dates are added frequently.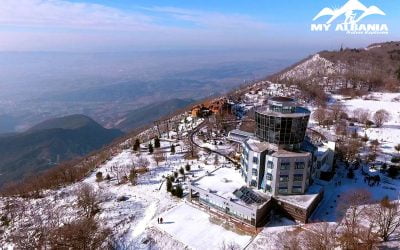 Tour ItineraryLocationGalleryBOOK NOWTirana Private Day Tours are organized by Our Local Guide in Tirana, Albania. For the...